Keystone Parent Association
KPA, Keystone Parent Association, is a separate 501(c)(3) non-profit organization dedicated to help offset the cost of private education for your students. KPA is a Parent Teacher Organization (PTO) similar to the PTA you may be familiar with.
Mission Statement
The Keystone Parent Association exists to support all families that have their children enrolled in Keystone Academy.
We intend to provide programs and fundraisers that give these families the opportunity to be issued "Keystone Dollars" that can be used to offset costs for school functions that would otherwise be unavailable.
What is considered a "School Function" that I can redeem my Keystone Dollars for?
• Tuition and enrollment fees
• Curriculum
• Academy Days
• Field Trips
• Sports Programs
• Music Programs
• Extra Curricular Activities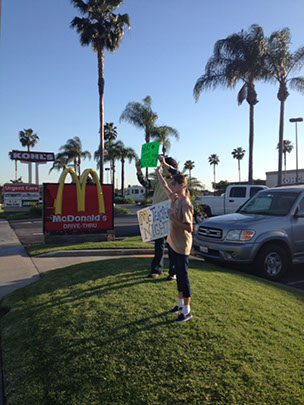 © 2017 Keystone Academy School